Household Hint Books
These household hints are a great resource book for your home. They also make great house-warming gifts. Daily Planners »»



FCP31 '1001 Household Hints'


1001 household hints in an easy-to-find alphabetical order.
Price: $5.00

These household hints are invaluable for your home. They are in alphabetized order for your convenience.
:: Products ::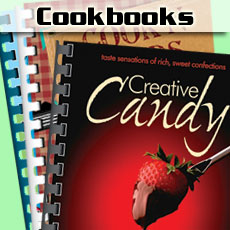 Cookbooks for fundraising. These are a proven succcess!
Cookbooks »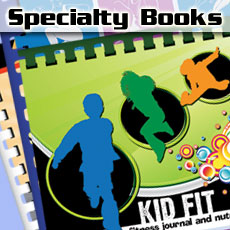 Specialty Books for life. These contain valuable info!
Specialty Books »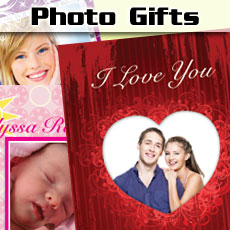 Photo Gifts. From Photo Cards to Wall Calendars including Notepads,Notebooks, and Recipe Cards!
Photo Gifts »