Wall Calendars - One Photo Fun Gifts!
Light up your room with a wall calendar! Choose a photo, personalize with a special caption and select our professional background designs to make the wall calendar eye-catching. You can use it as a special birthday gift or holiday gift! Make the person you love and care about feel special! Or, simply give yourself a treat with this unique wall calendar! (Text can be personalized only on certain wall calendars. The year cannot be changed. All captions cannot be more than two lines.)
Size: 12"x18" Price: $18.00. Recipe Cards »»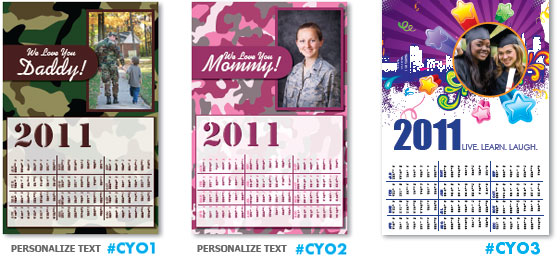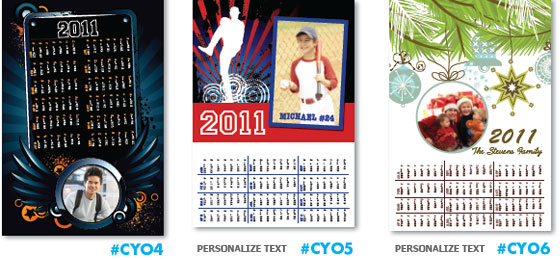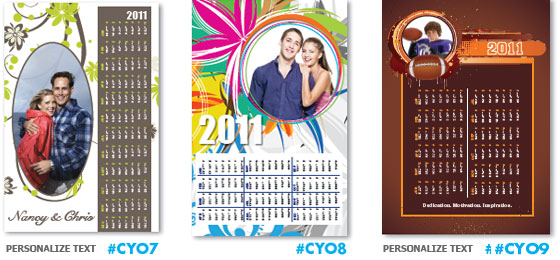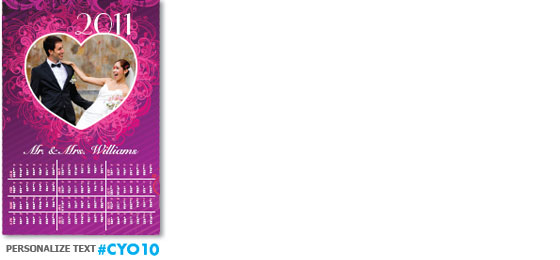 These are some creative gift ideas that may help you express your love for a certain someone, or just simply to make someone smile. We have recipe cards, calendars, photo cards, notepads and more you can personalize to add that extra touch!
:: Products ::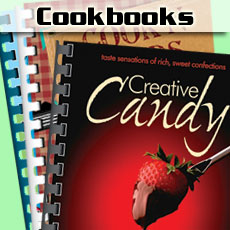 Cookbooks for fundraising. These are a proven succcess!
Cookbooks »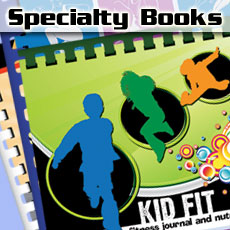 Specialty Books for life. These contain valuable info!
Specialty Books »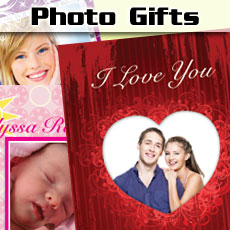 Photo Gifts. From Photo Cards to Wall Calendars including Notepads,Notebooks, and Recipe Cards!
Photo Gifts »