Our Set of Six Cookbooks
Order 'Our Set of Six,' which includes many recipes in each book to keep you busy in the kitchen! If you would rather build your own family cookbook, then order our Digital Cookbook Software. This software allows you to make your own cookbook using your favorite recipes and print a copy after it has been formatted!
Each Cookbook Set contains six individual books with 101 recipes in each book. Cookbook titles are Just Desserts, Just Poultry, Just Lite, Just Pasta, Just Seafood and Just Soup. All 606 recipes have been compiled from great cooks across America. Each set is packaged in a colorful box, designed specifically to house the six specialty cookbooks. Individually shrink-wrapped, this product is ready to sell! No personalization is available. All-Occasion Cookbooks »»



Price: $12.00 for Our Set of Six.
---
The Fundcraft Digital Cookbook is a powerful cooking software that lets you sort a 500,000 recipe data base for that special recipe or build your own personal cookbook. The 500,000 recipe data base was selected from over 100,000 hometown cookbooks published over the last 40 years. The recipes range from down home cooking from Mississippi to gourmet recipes from New York state.

The software will let you build your own family cookbook using your favorite recipes and importing new recipes from the Digital Cookbook data base.

The cookbook feature is unique in that you actually have your cookbook formatted and can print a copy to your printer or send to Fundcraft and have copies professionally published. Price: $20.00 for the Digital Cookbook Software.
:: Products ::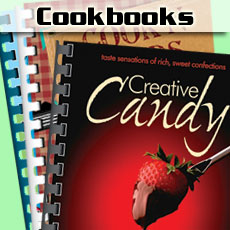 Cookbooks for fundraising. These are a proven succcess!
Cookbooks »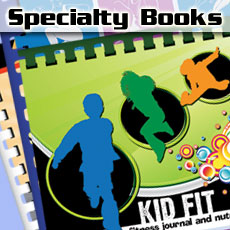 Specialty Books for life. These contain valuable info!
Specialty Books »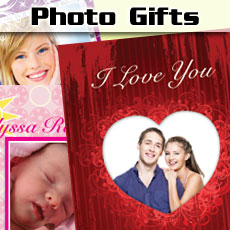 Photo Gifts. From Photo Cards to Wall Calendars including Notepads,Notebooks, and Recipe Cards!
Photo Gifts »