Daily Golf Planners
Daily Planners with famous, inspiring and humorous quotes from famous folk. These daily planners will definitely help organize your days and weeks. Special Cook's Book »»



PL250 Classic Golf Quotes


Complete with celebrity golf quotes and helpful hints.
Price: $5.00

Daily Planners with famous, inspiring and humorous quotes from celebrity golfers. Helpful hints are also included.
:: Products ::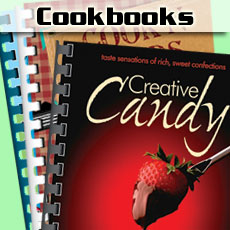 Cookbooks for fundraising. These are a proven succcess!
Cookbooks »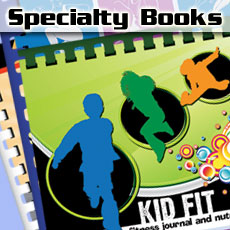 Specialty Books for life. These contain valuable info!
Specialty Books »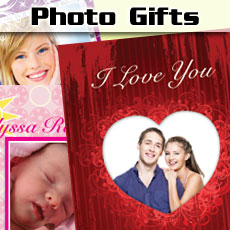 Photo Gifts. From Photo Cards to Wall Calendars including Notepads,Notebooks, and Recipe Cards!
Photo Gifts »