Notepads
Send in a photo and create a one of a kind notepad to keep track of your notes or daily reminders! Give it to someone special and personalize so it can be a gift to remember! Select one of our designs and we will insert the picture to make it even more special.

• The text can be modified, but the typestyle and colors cannot be altered.


• Keep personalized captions to a 2 line limit


• Each pad comes with 30 sheets


• 5 pads are included in one pack
Size: 5.5" x 8.5" Price: $15.00. Custom Photo Cards »»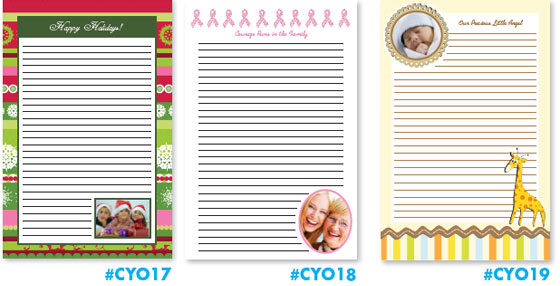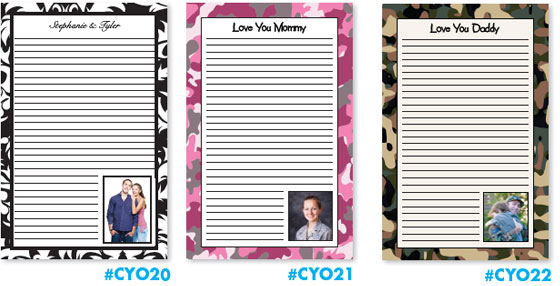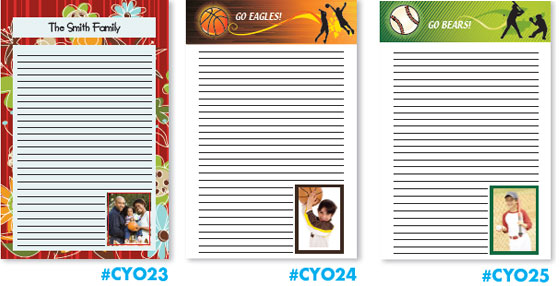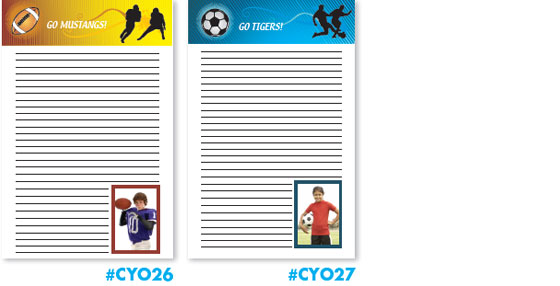 More and more creative gift ideas that may help someone feel special!
:: Products ::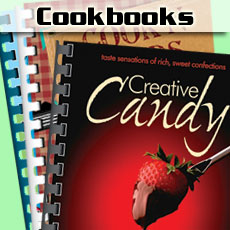 Cookbooks for fundraising. These are a proven succcess!
Cookbooks »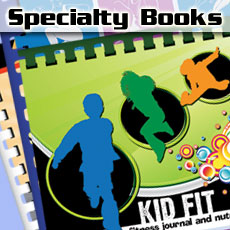 Specialty Books for life. These contain valuable info!
Specialty Books »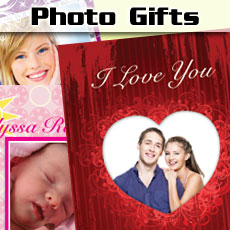 Photo Gifts. From Photo Cards to Wall Calendars including Notepads,Notebooks, and Recipe Cards!
Photo Gifts »