Fundraising Cookbooks
Fundraising Cookbooks is a great way to earn money and share good recipes. This fundraising program is from a 50-year-old publishing company, specializing in publishing cookbooks and guarantees this fundraising program works. It has lots of success. For more personalized cookbooks visit our main site. Fundcraft Publishing »»
Our fundraising program includes cookbooks, specialty books, recipe cards, and photo gifts that have proven to be great items that people will use without end.
What better gift for a valued customer than a cookbook with healthy, easy to follow recipes?
Since people rarely throw away cookbooks, they will be used and shared countless times over the years.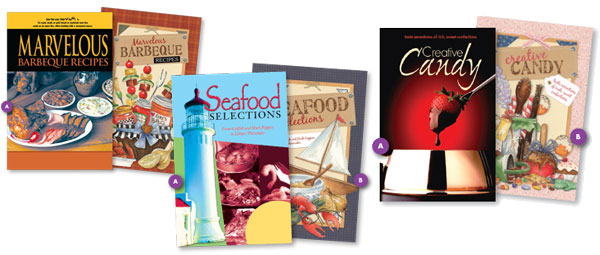 :: Products ::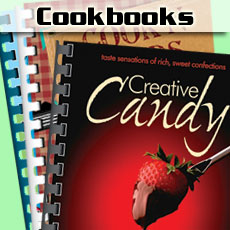 Cookbooks for fundraising. These are a proven succcess!
Cookbooks »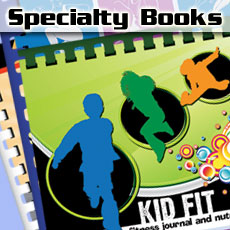 Specialty Books for life. These contain valuable info!
Specialty Books »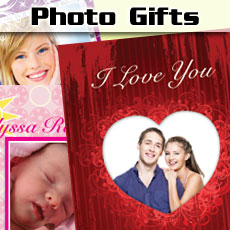 Photo Gifts. From Photo Cards to Wall Calendars including Notepads,Notebooks, and Recipe Cards!
Photo Gifts »