History of Fundraising Cookbooks
Fundcraft Publishing, a family-owned cookbook publishing company, which originated out of a small rural print shop in eastern Kansas in the early 1900s. In the early 1940s, the company printed its first fundraising "cookbook" for the local Methodist church. And over the years, fundraising cookbooks has proved to be a phenomenal success; helping churches, civic groups and more (at the national level) raise thousands of dollars.

          In 1950, David Bradley joined the company, working after school and on weekends learning the cookbook publishing business. A few years later, Fundcraft was the first printing company in eastern Kansas to purchase new offset equipment and add color printing to their cookbook printing methodology.

          After college, David returned to the business, which by that time was one of the leaders in cookbook publishing for churches, individuals and civic groups around the country. Fundcraft purchased a large cookbook printing company, North American Press of Kansas City, which also had been in the cookbook publishing business for over 30 years.

          Fundcraft started typing more than 50,000 cookbook recipes each week and working with more than 8,000 groups and businesses each year. Now, as one of the largest cookbook publishers in the U.S., Fundcraft has worked with thousands of groups developing a successful cookbook fundraising program and raising millions of dollars for all types of organizations.

          In 1985, Fundcraft [one of the largest cookbook fundraising companies] moved from the small rural town in eastern Kansas to a new 200,000 square foot building equipped with state-of-the-art presses and equipment to produce mass volumes of fundraising cookbooks, as well as other fundraising promotional ideas. By doing so in volume, Fundcraft is able to publish as inexpensively as possible, and produces a multitude of items, within an extremely cost-effective and competitive range, allowing for company success as well as exceeding customer satisfaction — meeting virtually every book publishing/ printing need.
:: Products ::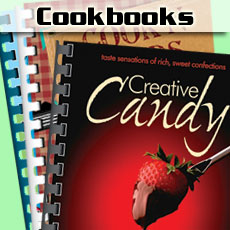 Cookbooks for fundraising. These are a proven succcess!
Cookbooks »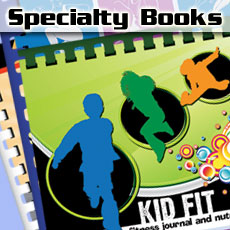 Specialty Books for life. These contain valuable info!
Specialty Books »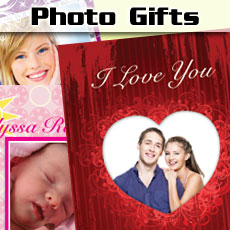 Photo Gifts. From Photo Cards to Wall Calendars including Notepads,Notebooks, and Recipe Cards!
Photo Gifts »